DISCOVER YOUR PERFECT CUP...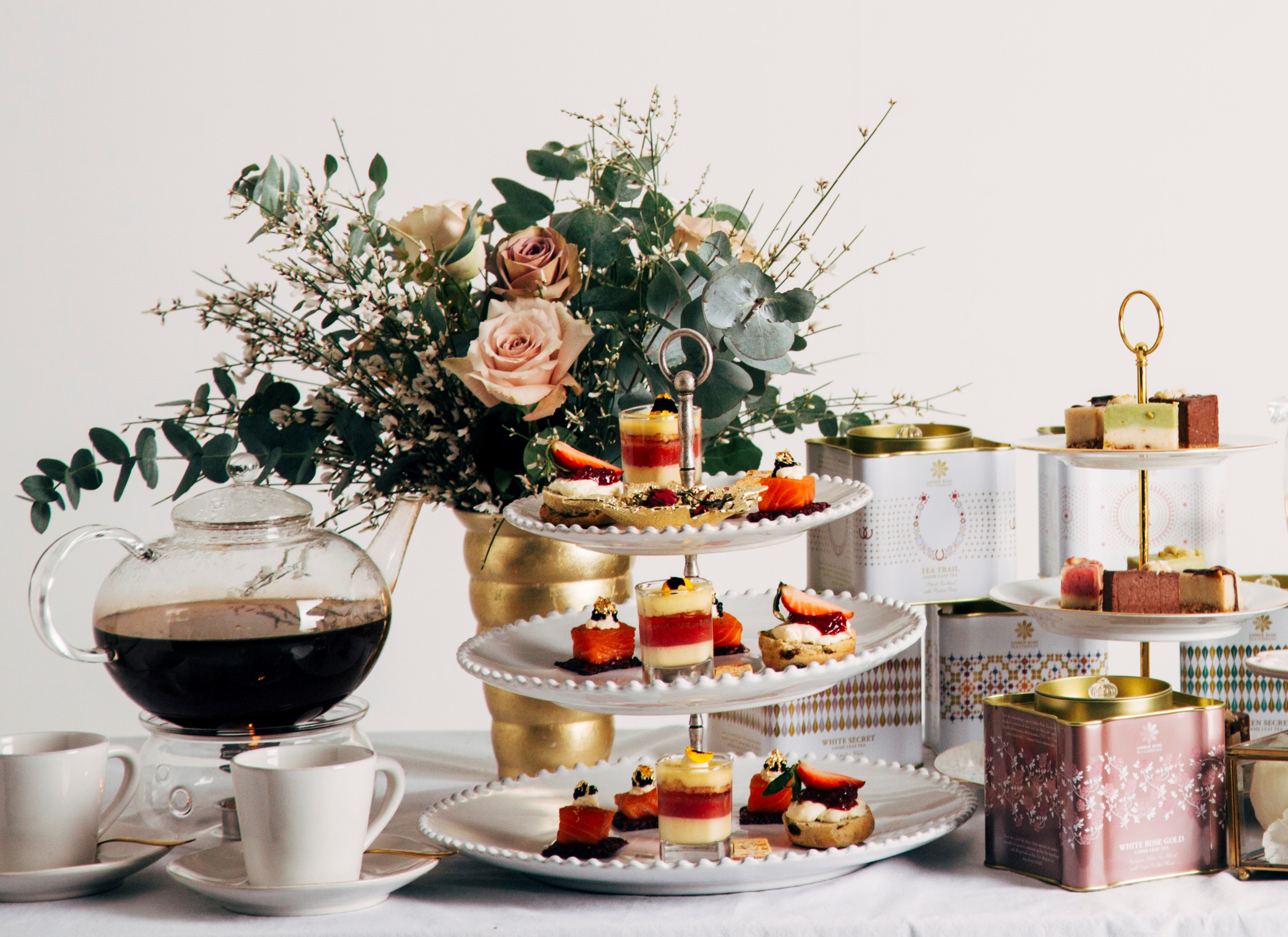 In September 2014, Victoria founder of the The Amber Rose Tea Company successfully launched revolutionary innovations in tea by presenting unique, dynamic blends featuring gold leaf for the top Signature blends and unique rare and exotic, ethically sourced, wild-crafted ingredients in unusual, 'tea imagining' blends.
Amber and Rose are the middle names of Victoria's daughters and signify two important aspects of the tea blends:
Amber – the bounty of the earth
Rose – the exquisite plant world
Together, these elements ensure that the tea blends are expressly dynamic. The flavours and experience are 'read' by the mind as luxurious and indulgent, and by the body as opening the senses.